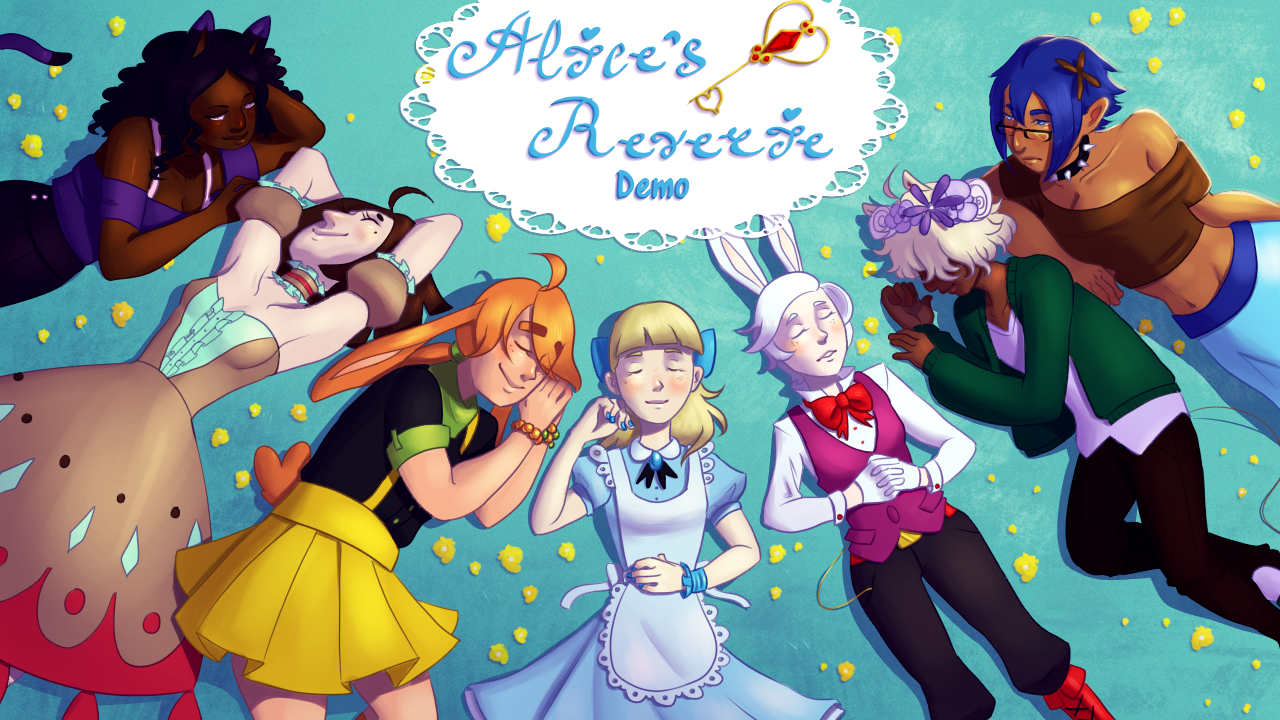 Alice's Reverie: Demo Ver
Final Demo Patch is Live!
---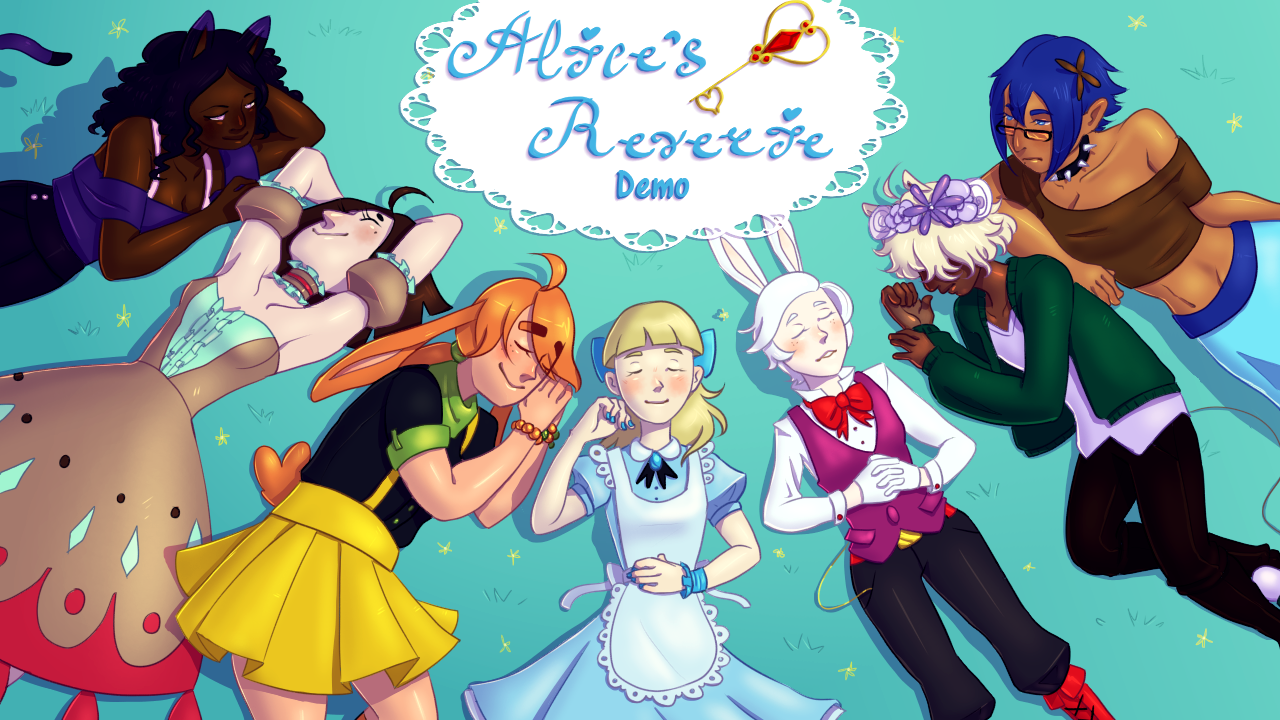 After 3 month's, we are happy to announce that the final demo patch is here! Whether or not you have played the original version of the demo, we highly recommend that you download this version. Once again, here is what this patch includes that was not in the old version:
12k+ more words than the old version
At least 3 more hours of gameplay
Revised scenes for every character (including some that were extended and/or completely changed)
New beginning dialogue choices for the beginning of every route
2 new scenes per route
13 more CGs
Re-shading on the original 8 CGs
Completed GUI including the new preferences screen, new choice buttons, bonus page, and gallery
Transition screens
New zoom sprites for all the love interests
Alongside the patch, we are also opening up Ko-Fi donations (more about that on the main page)
We're super excited to finally release this patch to all of you, and are excited for you all to play it!
Get Alice's Reverie: Demo Ver